Mini Parrot Notecards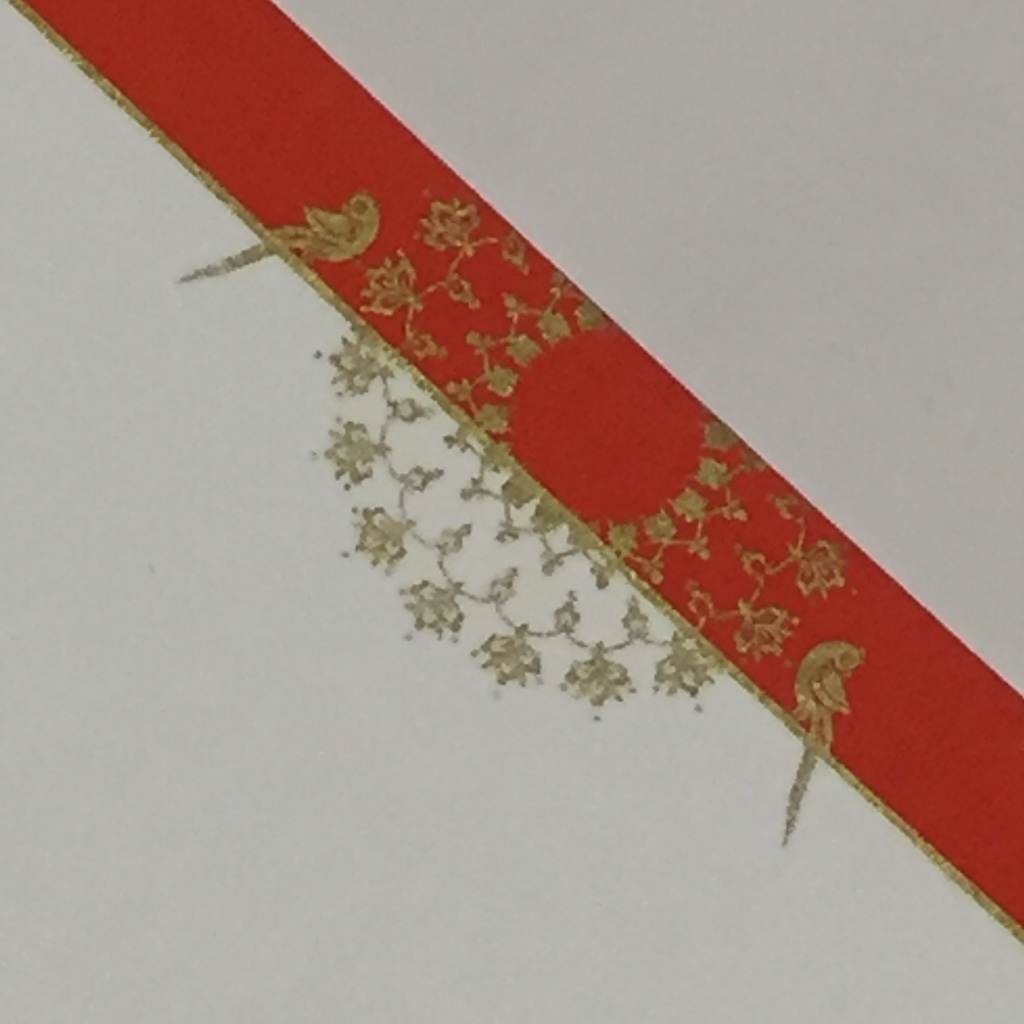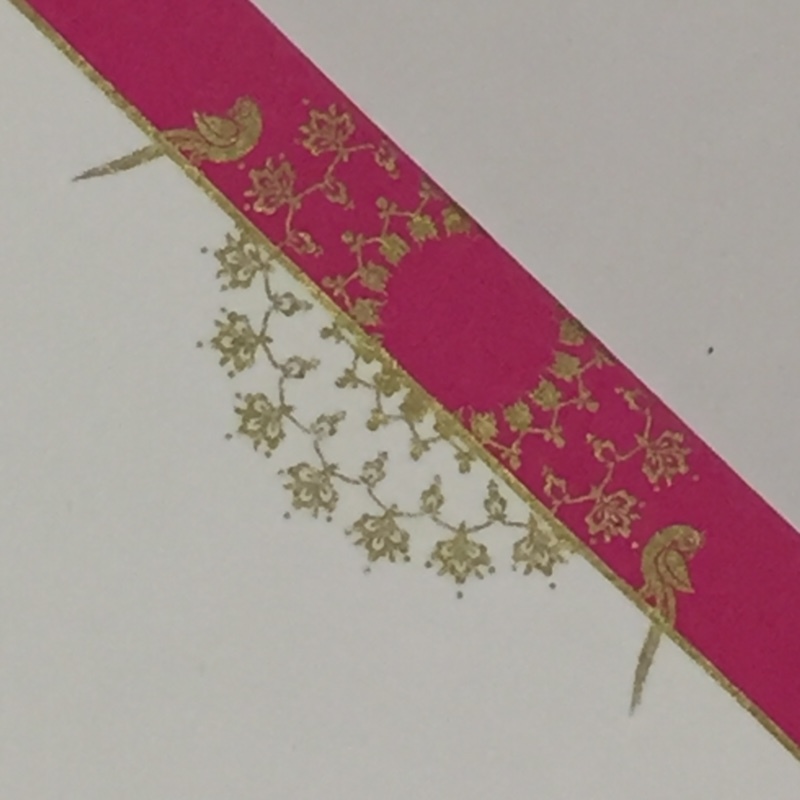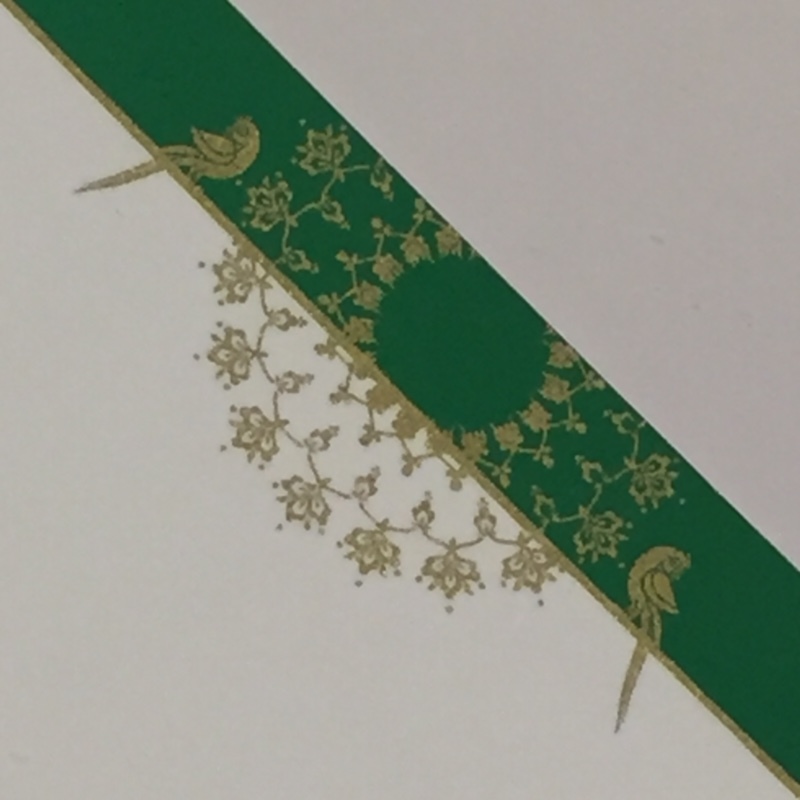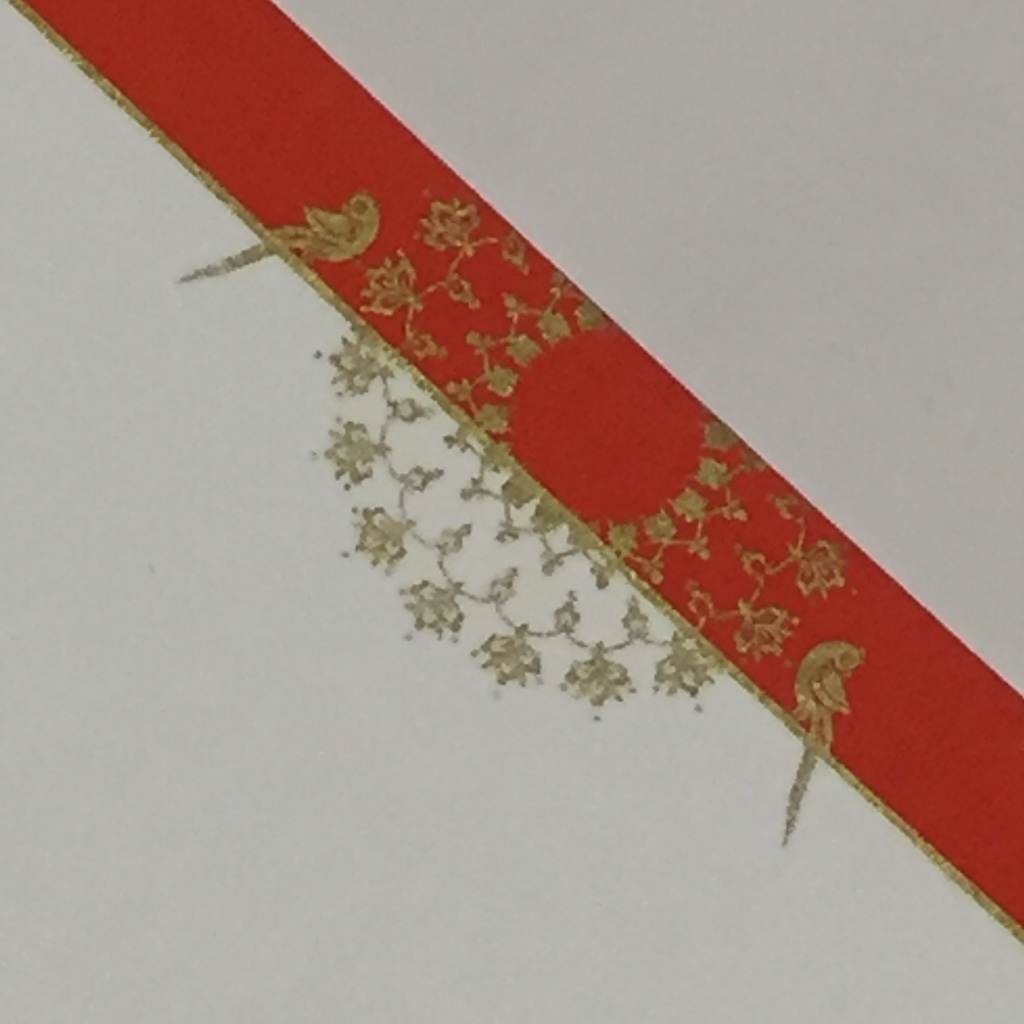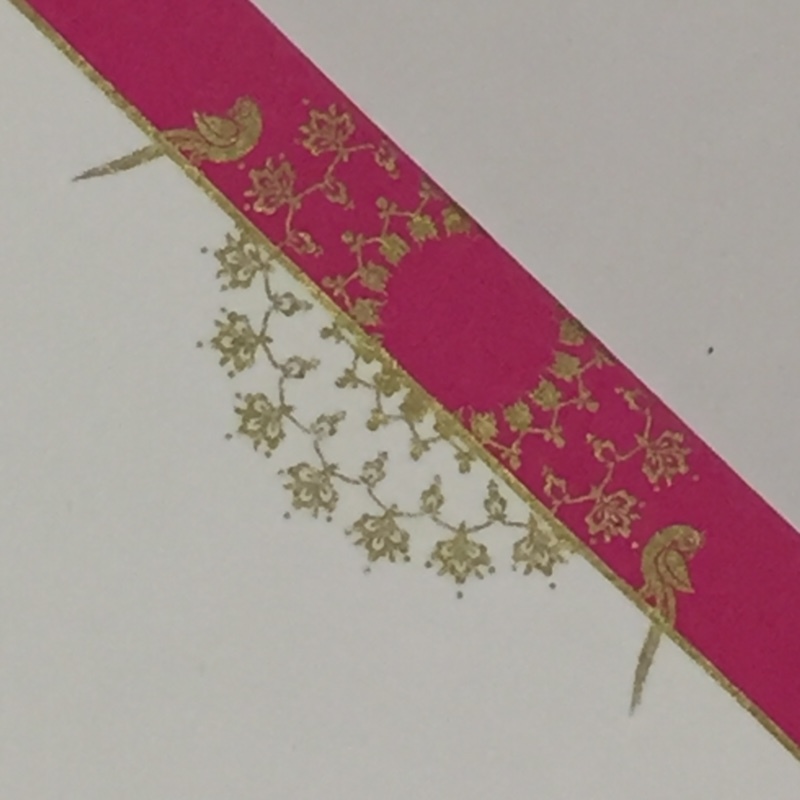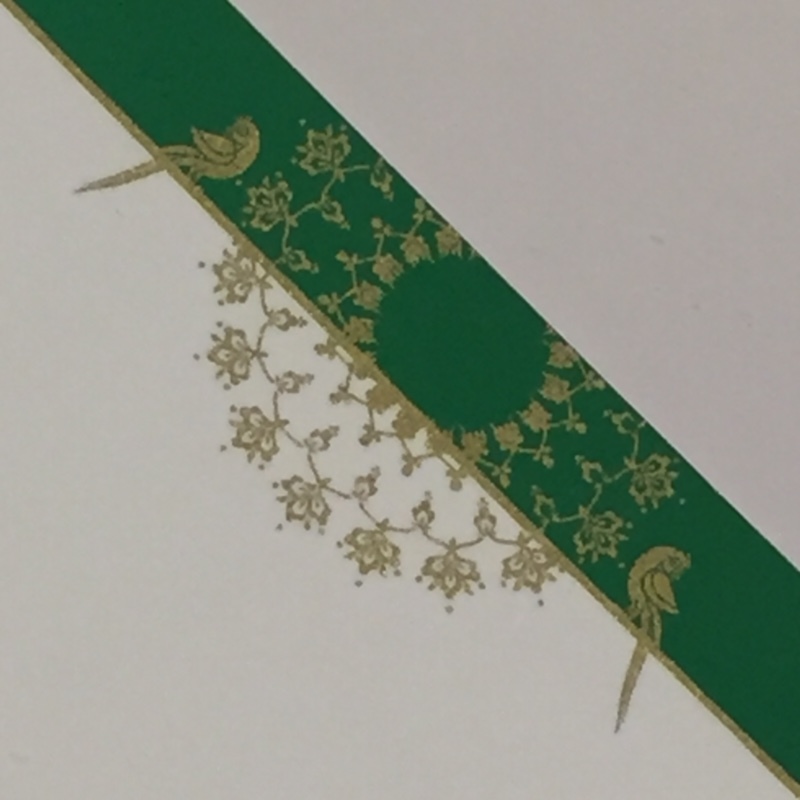 sold out
Mini Parrot Notecards
Inspired by the grandeur of Persian motifs, parrots fluttering through the intricate detailing adds a touch of love to this collection. KAKHI's mini notecards are screen-printed on fine paper, with careful attention to quality, design and finish.
Each box contains a set of 10 flat notecards, 10 envelopes, and 10 stickers.
The flat notecards measure to 4.25" x 2.6"